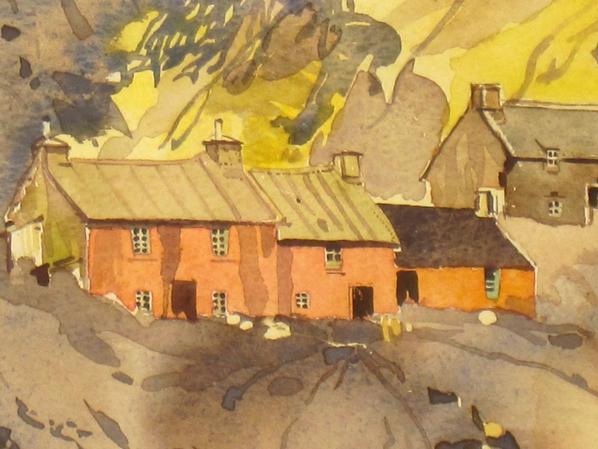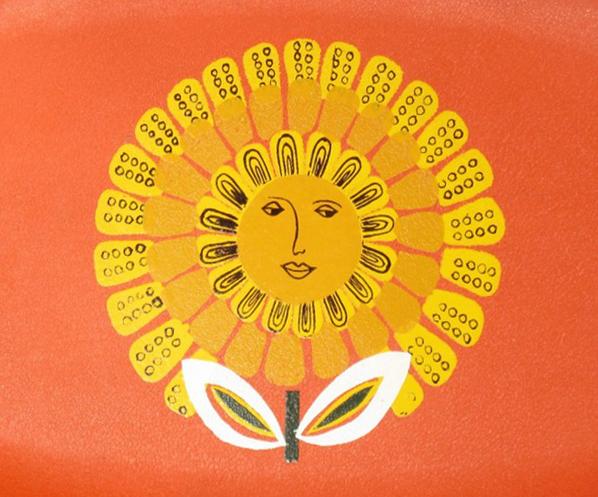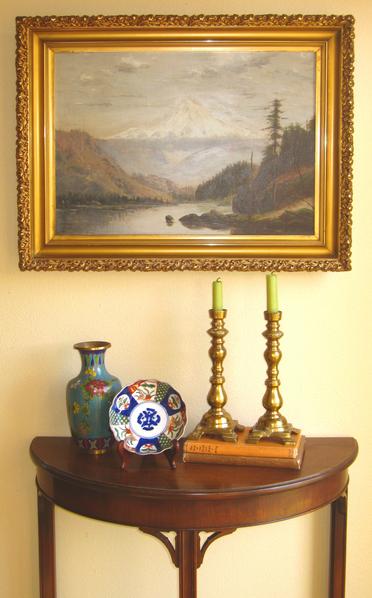 ResourceART & Design....

Your source for original art and antiques at reasonable prices

Layering antiques, hand-worked pieces from around the world, and original art into your design space can make for a more exciting, interesting environment, both for you and your guests.  We specialize in period collectibles and resale art that won't empty your wallet and will still hold its value long after your purchase.  Whether you're looking for a gift or an item to inspire your own decorating, we know you can find something at ResourceArt & Design without having to pay exorbitant gallery or fancy antiques store prices.

Original Resale Art  Oils, watercolors and engravings date from the 1600's to contemporary artists. You can find beautiful artwork from our interesting selection, well-framed and ready to hang.

Decorative Arts/Antiques   Decorative items over 100 years old including Victorian beadwork pillows, Staffordshire figures and other classic items that can add a bit of tradition to your decor. 

Mid-century/Retro  Classics from 1950's, 60's and 70's modern design with clean, simple lines and an architectural look.

The Best of the Rest   Hand-thrown ceramics, objets d'art and other items that just catch our eye.

Visit our eBay Store   To find our current inventory, visit our store on eBay.  We wanted our clients to have full assurance that buying from us is a guaranteed successful transaction and you get that from eBay and their payment partner, Paypal.  A worry-free money back promise makes the eBay-Paypal partnership a great way to buy.